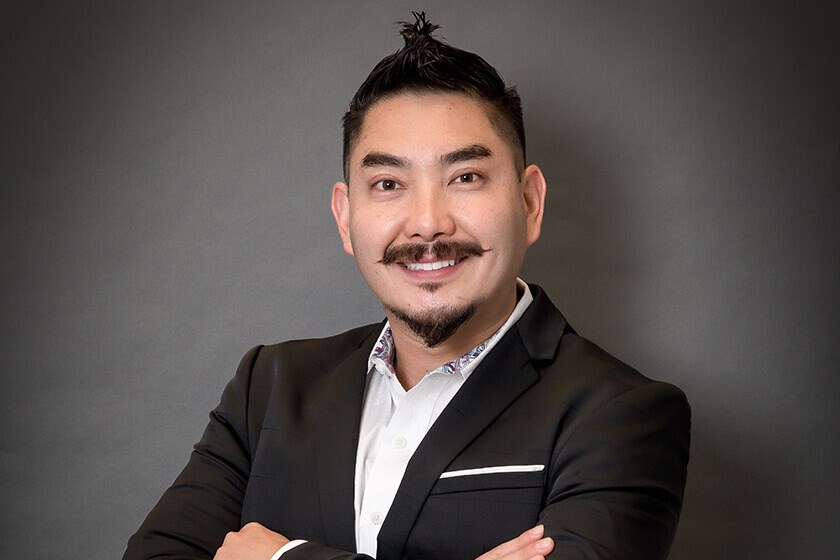 Dr. Marcos Ikeda is a board-certified gynecology surgeon who specializes in aesthetic medicine, cosmetic surgery, and aesthetic plastic gynecology surgery. He owns and operates his own private practice, Houston Galleria Surgery & Medspa with his partner, board-certified OB/GYN Dr. Nicolas Xydas in Houston, TX. Dr. Marcos has advanced international training in cosmetic surgery and is a fellow of the American College of Obstetricians and Gynecologists (FACOG), as well as, a member of the Academy of Cosmetic Surgery. He places great emphasis on personalized care and is committed to serving his patients with respect and compassion.
Dr. Marcos is a medical professional who has specialty training in women's health and cosmetic care. He is skilled in performing both simple and comprehensive procedures, including breast augmentation, tummy tucks, and hi-def liposuction. He is especially known for his mommy makeovers and Brazilian butt lifts. Other popular procedures he offers include laser vaginal rejuvenation, CoolSculpting, scar revision, BOTOX, and dermal fillers.
Dr. Marcos graduated medical school from the University of São Paulo Faculty of Medicine in São Paulo, Brazil. When he moved to the United States, he furthered his medical training at the University School of Miami and served his internship there as well. After completing his medical internship, he served his residency in obstetrics and gynecology at the University of Miami Jackson Memorial Hospital in Miami, FL. From there, he advanced his skill set and underwent fellowship training in cosmetic surgery by the American Academy of Cosmetic Surgery program at Tulsa Surgical Arts Surgery Center in Tulsa, OK. He also had international training with world-renowned plastic surgeons in Brazil, Argentina, Paraguay, Colombia, and Mexico to refine his surgical experience and techniques.
Dr. Marcos is a member of the following professional organizations:
American Academy of Cosmetic Surgery
American Academy of Medicine
American Society of Laser Medicine and Surgery
American Society of Liposuction Surgery
Texas Medical Association
American College of Surgeons
American College of Obstetricians and Gynecologists
International College of Surgeons
International Society of Cosmetogynecology
American Society of Cosmetic Breast Surgery